83.4% Discount Ends...
NO FLUFF. NO "RAH-RAH". JUST ACTIONABLE CONTENT.
WHAT'S INCLUDED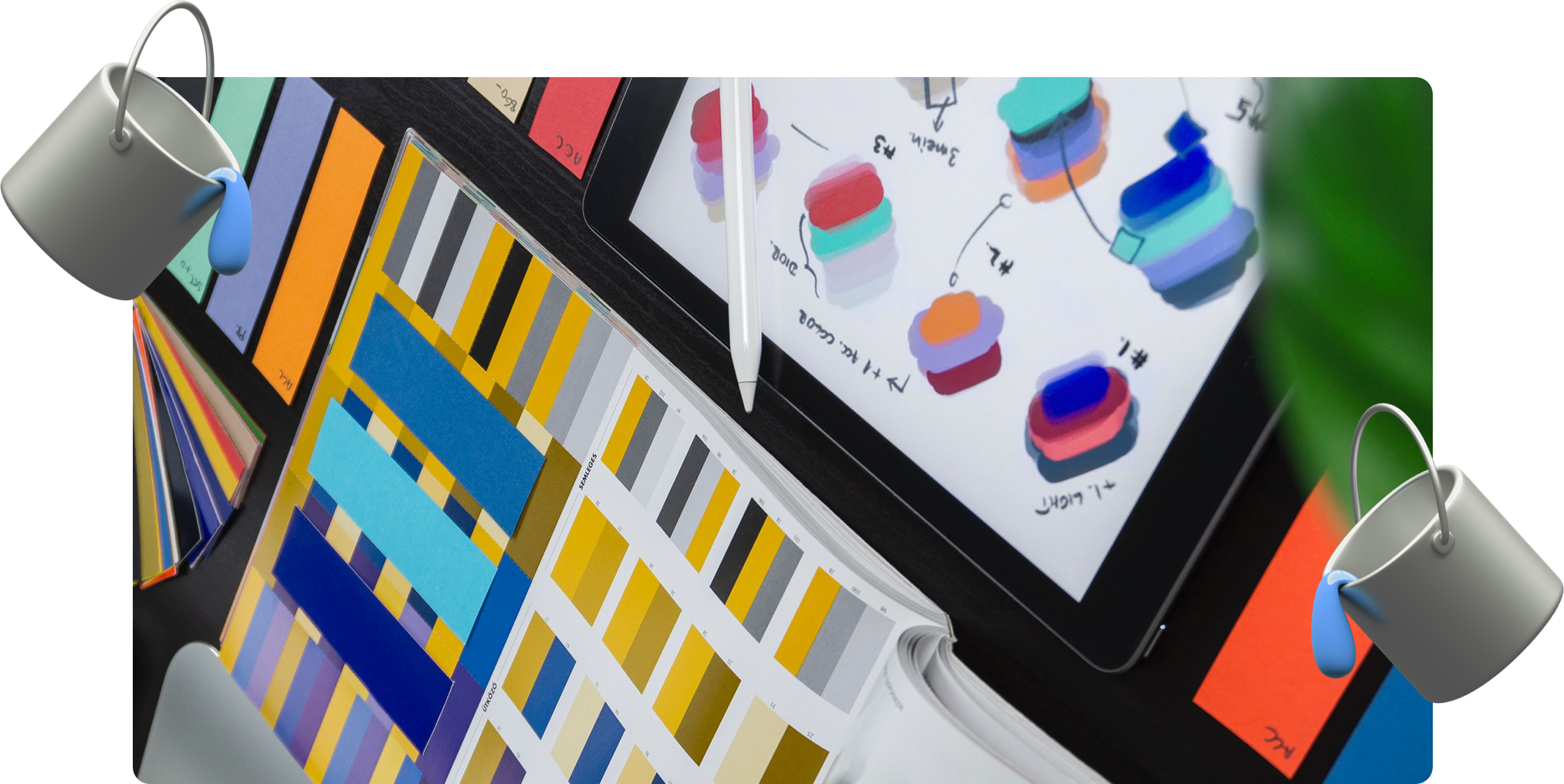 10 Free Templates (Value R15,000)
Instead of starting from scratch every time we will GIVE you 10 templates that can be used to create websites for clients!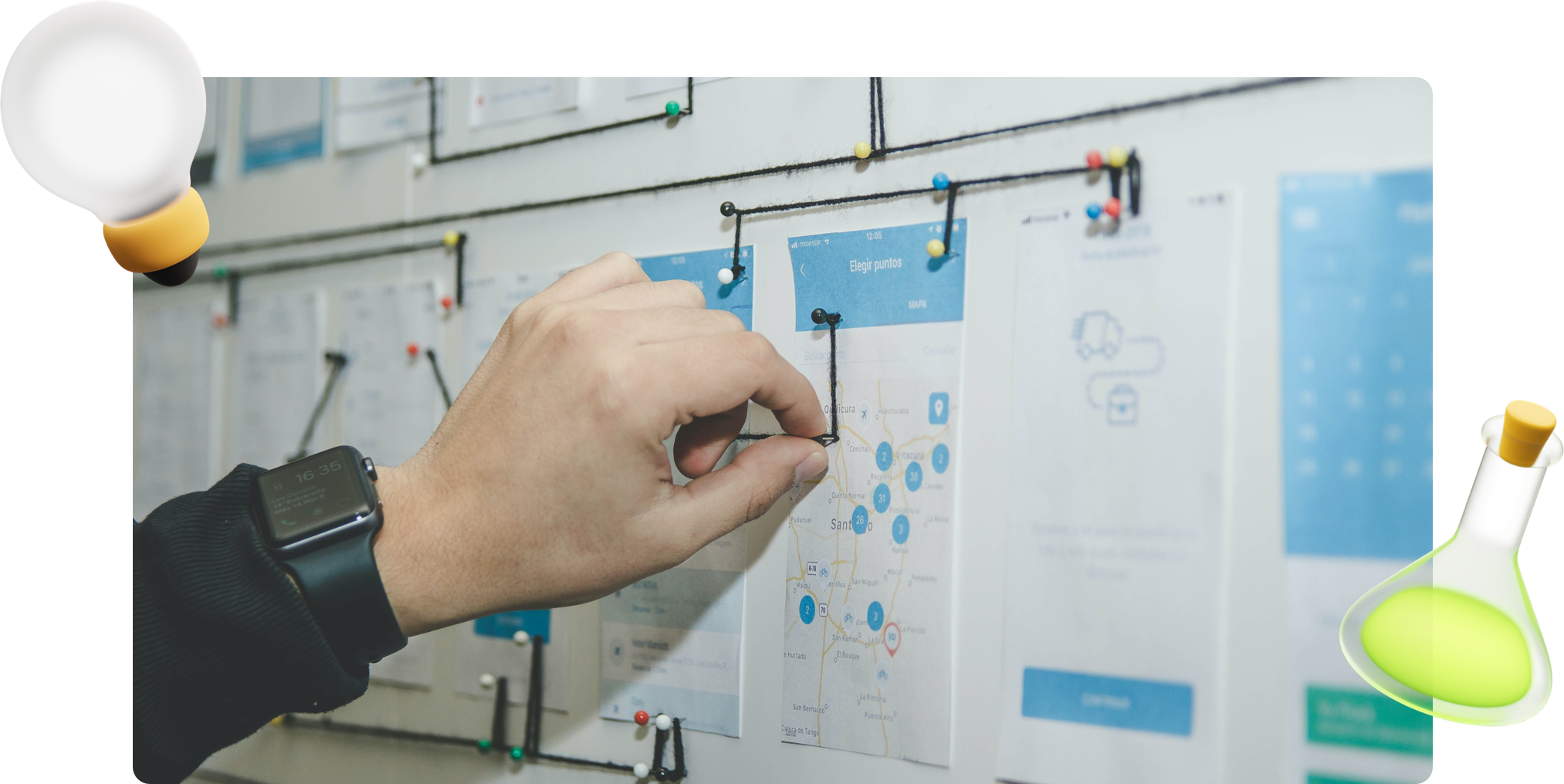 Step-by-Step ONLINE Training (Value R24,000)
We will show you EXACTLY what you need to do to create websites for clients!
With 1 Recorded Training Sessions AND one LIVE Q&A Session per Week, all recorded and available 24/7 in the membership site you will get access to.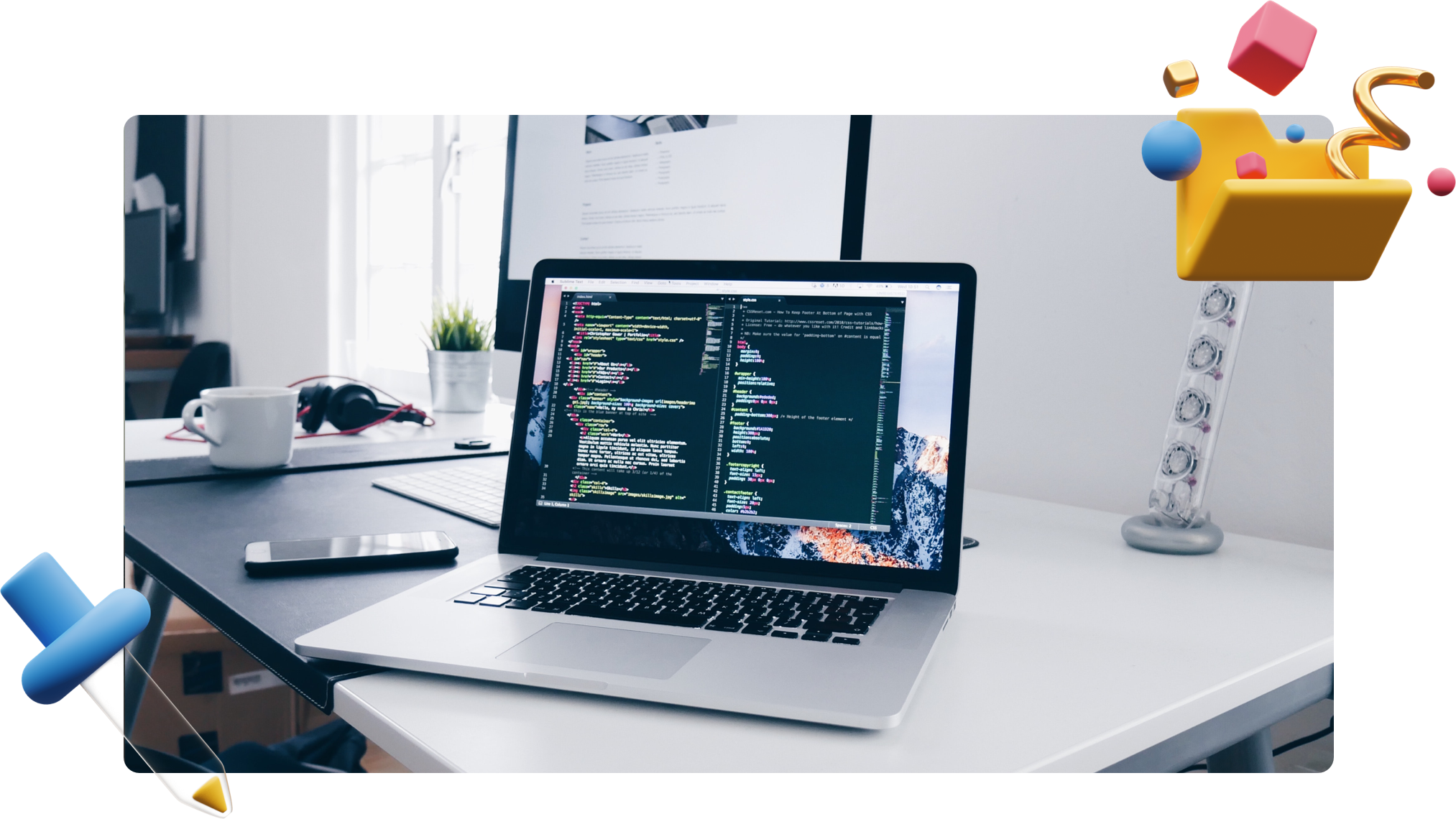 Basic Business Principles
Know how to do is not enough, you need to know how to sell your service as well.
By the end of the training you will have a solid understanding of marketing online in a FREE and PAID way and get clients for your new business!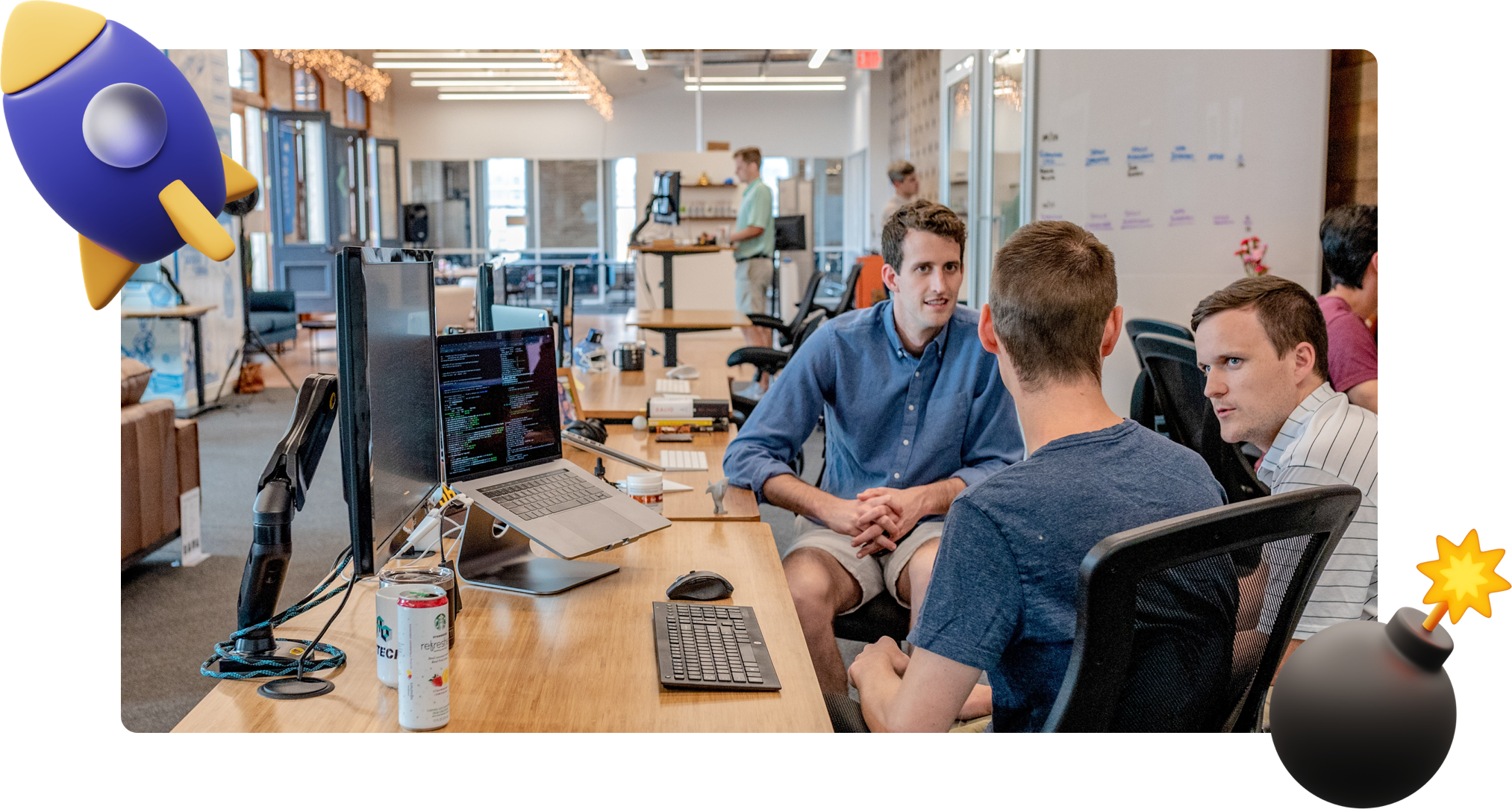 Scale Your Services
When you solve a clients first problem (creating a website for them), they will have a next one (how to market, how to set up a chatbot, how to create my online presence etc).
By the end of the training you will know how to upsell your "website clients" to additional services turning them into a recurring paying client!